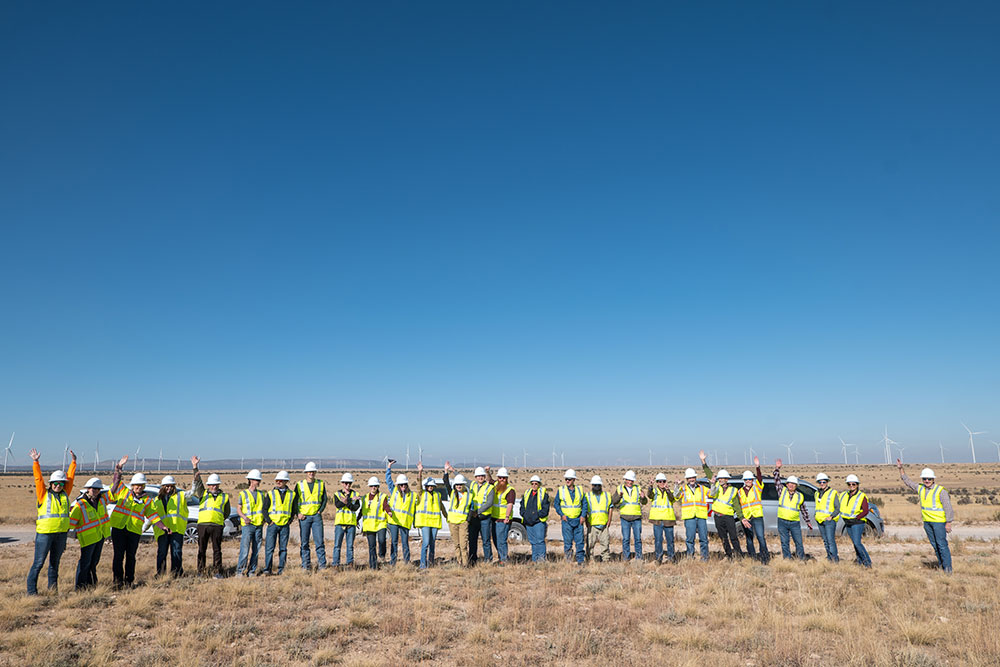 Vision Statement
Innovating at the nexus of livestock, rangeland, and sustainability. 
Mission Statement
The primary mission of the Corona Range and Livestock Research Center (CRLRC) is to enhance the understanding of woody brush invasion, hydrology, cow-calf production, and big game management and to discover innovative solutions to improve economic development in rangeland-bound communities.
Featured Items
There are no upcoming events at this time.
---
Contact Information
Corona Range and Livestock Research Center
8 miles east of Corona on County Road CO2O - #4 University Rd
P.O. Box 392
Corona, N.M. 88318
Phone: (575) 849-1015
Fax: (575) 849-1021
Email: corona@nmsu.edu